Statement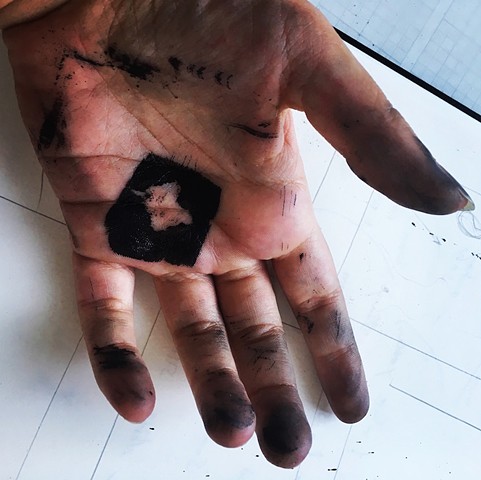 Everything is a drawing, and drawings are traces of us.
I use - paper, charcoal, pencils, pens, dust, gel medium, ink, movement, wind, thread, wire, found objects, wood, fabric, rope, water, breath, my body …
To - organize, build, collect, conceal, arrange, uplift, change, delineate, fill, frame, react to, trace, pile, excavate, define, repeat, gesture…
A(n) / In(to) / On(to) - surface, environment, view, wall, page, space, my body.
The heart is an animal or the heart of an animal. The heart is also all of our poetry, however tender, sweet, painful, destructive, wide-eyed, or sorry; maybe strong, quiet, or alone.
This is a map of my heart, some details omitted.