Statement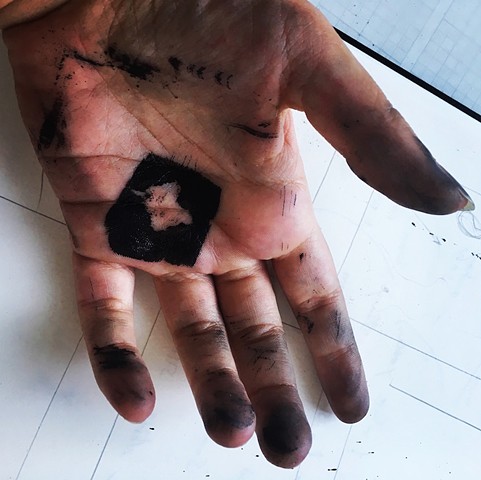 I am propelled by the fragile, quiet moments of us. The vulnerable, the gentle, and the exacting. We gesture into the world through repetition and ritual - small precise utterances of action and creation that say "I am here."
I am most interested in these questions:
What is drawing? and When does a drawing become a drawing?
I use - paper, charcoal, pencils, pens, dust, ink, movement, wind, thread, wire, collected objects like pine needles or grass or broken glasses, spools, thimbles, wood, fabric, rope, water…
The history of the world is, in part, that of human beings attempting to leave a mark. Is a foot print or an ink wash enough to prove that I was here? Does this, in fact, need proving? And how does it matter?