Statement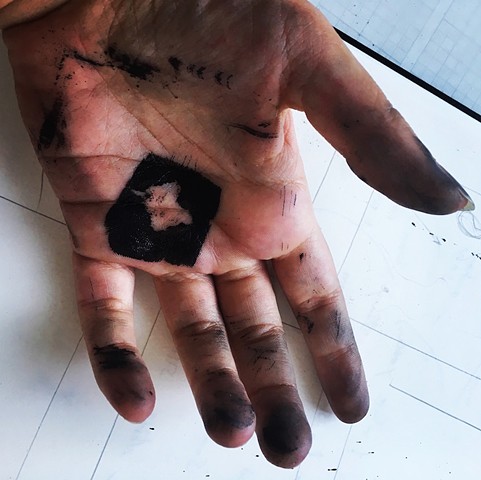 "...the transplantation of a concrete individual piece partly or completely perishes in favor of its documentability (I.e. its presence in a collection)."
- Matthias Winzen, Deep Storage


It is, through historical evidence, in our human nature to try to remember and be remembered. And it is important to us that we are remembered for remembering; known to have witnessed someone or something. We are at once the archivist and the archived. We keep, gather, collect, save, arrange, record, categorize, re-represent.


I have been collecting the impulse to archive and the necessity to organize what one chooses to keep. With this impulse I choose breath, water, failure, gesture, voice, loss, memory and the places those memories are contained. With this impulse I draw, arrange, install, and perform.